© © UNICEF/NYHQ2009-1846/Markisz
Related News
|
News and Press - Related News
Kathy CalvinPresident and CEO, the United Nations Foundation
When she was 9 years old, Jordan Freer swam from Alcatraz to San Francisco to raise money to send more than 300 anti-malaria bed nets to families in Africa. Teenager Martha Zuniga has been an advocate to protect the rights of adolescent girls worldwide, even hosting a fashion show to raise money for the cause. And Maryland high school student Jack Andraka devotes his time (when he's not in school) to finding ways to use mobile phones to diagnose diseases.
|
News and Press - Related News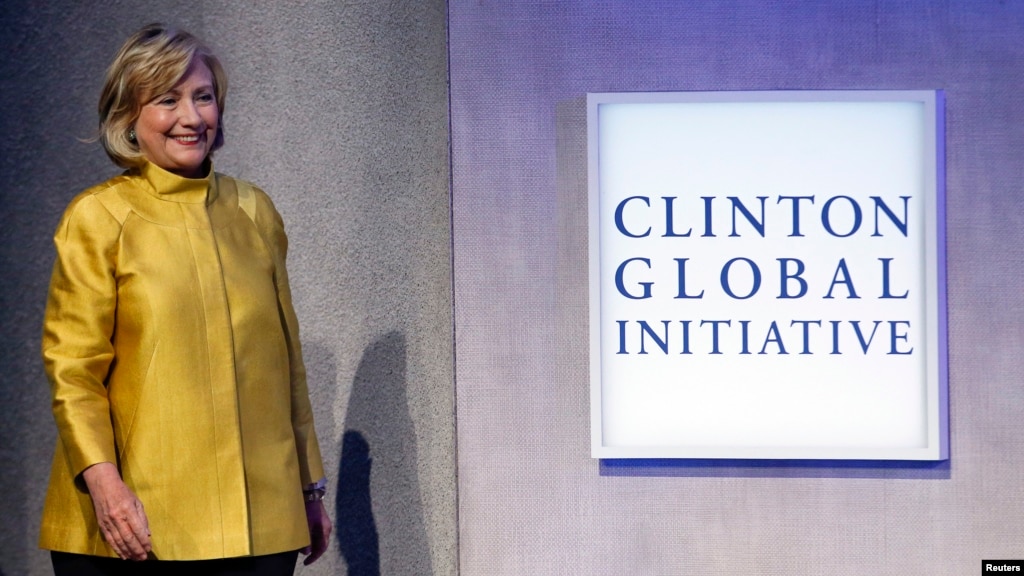 September 24, 2014 5:15 PM
Former U.S. secretary of state Hillary Clinton has announced a $600 million effort to help girls around the world enroll in secondary schools.
She unveiled the plan Wednesday at theClinton Global Initiative'sannual meeting in New York. She said that when girls have equal access to quality education in primary and secondary schools, they help break the cycle of poverty and spur economic growth.
Read more: Clinton Announces Global Initiative to Educate Girls
|
News and Press - Related News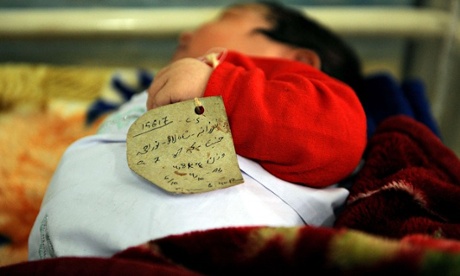 Most are from preventable causes such as diseases like pneumonia, malnutrition and complications in labour, but new research highlights success in Rwanda
Liz Ford
More than six million children under five died last year, mostly from preventable causes and almost half in the first month of life, according to the latest UN estimates.
Pneumonia, diarrhoea and malaria were among the leading causes of death, while undernutrition contributed to almost half of all under-five deaths. Complications before and during child birth were also significant.
Read more: Almost half of child deaths occur in first month of life, UN estimates
|
News and Press - Related News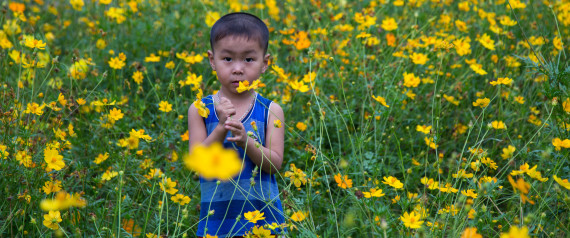 Pia Treichel
Program Manager for Climate Change Adaptation at Plan International Australia
Posted: Updated:
When you think about climate change, what do you think about? Disasters? Rising sea-levels? The future of polar bears?
Through my work in developing countries, children and young people tell me they don't just think about future consequences; the impacts of climate change are affecting them now.
Read more: From the Mouths of Babes: Children on the Frontlines of Climate Change
|
News and Press - Related News
KATHMANDU, SEP 15 - The government on Sunday launched a national campaign against Corporal Punishment of Children.
The campaign set afloat by the Ministry of Women, Children and Social Welfare on the occasion of Children's Day aims to ban corporal punishment by advocating for amendments in current law and also reaching out to parents, teachers and children to stop the use of physical force.
Read more: Government launches campaign against corporal punishment